Introducing PaymentVision Settlement Offers, A New Option for Businesses Looking to Avoid the Headaches of Debt Collection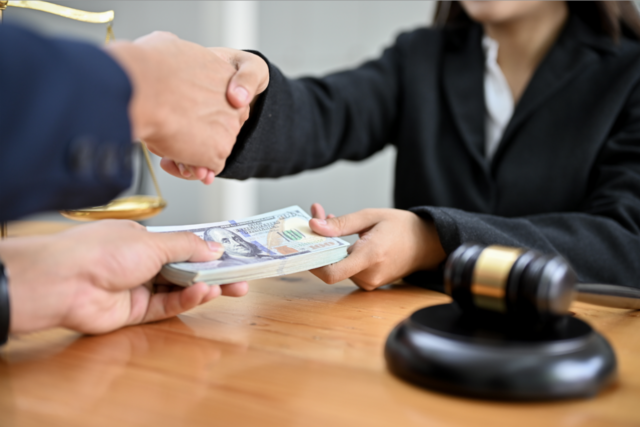 Payment Vision
, a leading provider of collections industry payment solutions, is proud to announce the launch of Settlement Offers, a new option for businesses looking to avoid the headaches of debt collection.
"Our goal was to take what our clients typically send out as part of their print mail campaigns, bring that online and connect that with the payment experience our clients have come to expect within PayWeb360,"- Sean Fleming, Director of Product Engineering."We are taking it a step further by connecting that to electronic payment notifications, making this a great solution for both Reg E and Reg F compliance.":
With Settlement Offers, creditors can:
Present customers with up to 3 different settlement offer: lump sum, payoff plan, or payoff plan with a down payment
Provide disclosures configured at the creditor level.
Obtain an electronic signature.
Collect payment information upfront with an automatic payment schedule.
Enable customers to view an active settlement, whether agreed to inside or outside the system.
"PaymentVision Settlement Offers provides both settlement visibility and agreements that protect your business. It's also ideal for tax season when many consumers are looking to use refunds to pay down debts. Regardless of what software provider you use, PaymentVision can offer our settlement product to you." - Angel Keller, Director of Strategic Partnerships & Sales
To learn more about PaymentVision Settlement Offers,
visit us here
.