Compliance & Risks Reveals the Latest in Apparel Regulatory Trends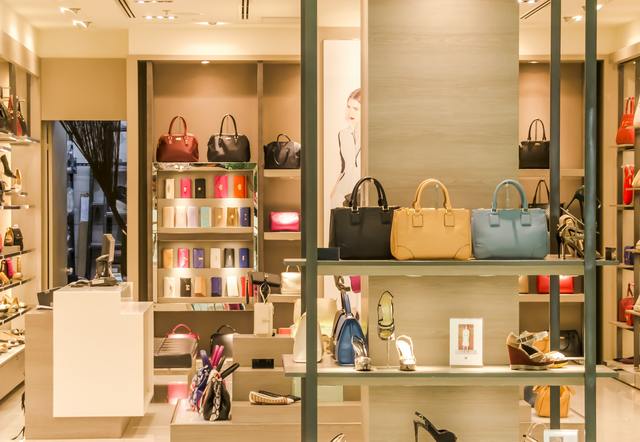 Dublin, Ireland, 16.03.2023 - Respected regulatory compliance solutions provider Compliance & Risks has release their latest findings on apparel industry trends in "Regulatory Trends In Apparel – A 12-18 Month Outlook". It's a document created to help apparel companies effectively manage their compliance with the ever-changing regulations and requirements. Issues such as labelling, chemicals and safety, the emergence of regulations are par for the course in apparel but other issues are emerging and must be addressed, including extended producer responsibility (EPR) and environmental, social and governance (ESG).
"We understand the specific challenges apparel companies face when it comes to regulatory compliance," said Trish Butler, Chief Marketing Officer at Compliance and Risks. "This 12-18 month outlook provides apparel companies with the kind of information and guidance they need to stay informed and compliant with the latest regulations and requirements, helping them maintain their competitive edge in the global marketplace."
Comprehensive Apparel Industry Trends and Topics
According to Compliance & Risks latest assessment, the top issues in the apparel industry include but are not limited to e-bike labelling, greenwashing and the EU strategy on for sustainable textiles. This level of comprehensive regulatory content supported by live linked data is aiding companies in monitoring and maintaining their compliance obligations and positions in the marketplace.
Environmental protection and sustainability are at the forefront of global awareness now more than ever. In recognition of this increasing consciousness, regulators are updating and adapting measures to minimise the environmental impact of the apparel industry.
This latest research, designed to help companies of all sizes, from small and medium-sized enterprises to multinational corporations, stay informed and compliant is available for download here.
About Compliance & Risks
Compliance & Risks (C&R) helps ensure global companies have the tools to build consumers safe, sustainable, products in a world full of change. We are the trusted market access technology provider for leading brands worldwide.
We have spent two decades honing the digital tools, expertise and content you need to monitor, assess and prove your products' compliance, protecting your brands and helping drive your growth. We stay ahead of an ever-evolving regulatory landscape so that you can, too.<br />
<br />
Photo by shattha pilabut