Urban Arts to Receive Award for Commitment to Serving Underrepresented Students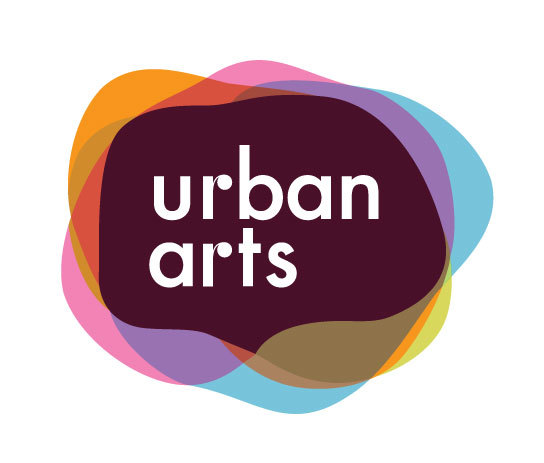 Washington, DC (April 6, 2023) –
The NEA Foundation announced today that it will honor Urban Arts with the 2023 FNBO Award for Outstanding Service to Public Education. Urban Arts is a New York-based organization that helps students explore their creativity and harness technology in order to defy the odds and define their future. The NEA Foundation will present the award to Urban Arts at its annual
Salute to Excellence in Education
in Washington, DC on Friday, May 5, 2023.
For more than three decades, Urban Arts has served more than 2,000 teachers, 250,000 students from low-income households and communities of color, and 150 schools. This dynamic organization helps students develop their creative voices, leverage technology, and explore game development. Urban Arts programs marry technology and the arts to help students learn coding through game design, English through storytelling, and socialization skills through role play. Urban Arts also provides mentorship and internship opportunities that connect students with leading media and technology companies.
"Urban Arts is making a vital contribution to a more equitable public education system by providing transformative learning experiences to underrepresented students," said Sara A. Sneed, president and CEO of The NEA Foundation. "As the influence of technology on our society grows, the Foundation applauds Urban Arts' efforts to meet students where they are and help them to thrive in an increasingly interconnected world and economy."
"FNBO is elated to celebrate Urban Arts and its impact," said Jerry J. O'Flanagan, Executive Vice President, FNBO. "Their innovative approach of partnership between the country's leading technology companies and educators demonstrates the many ways we can all play a part in making public education more equitable and accessible for students, no matter their background."
The outstanding service award pays tribute to those who have significantly increased understanding of public education or have otherwise dedicated themselves to serving educators and students. Past recipients of this prestigious award include The Algebra Project, the NAACP, the American Indian College Fund, Global Kids, Title IX advocate Billie Jean King, Sesame Street Workshop, and Nickelodeon.
The award presentation is part of The NEA Foundation's
Salute to Excellence in Education
, an annual celebration that honors and recognizes exceptional educators and friends of public education from around the country. The Salute will also honor
46 public school educators
nominated by their peers for having attained the highest teaching standards, as illustrated by their exemplary instruction, advocacy for the profession, and staunch support of public education. The event attracts more than 800 of the nation's leaders and supporters of public education.
The Salute to Excellence in Education will take place at The Anthem in Washington, DC and be livestreamed on Friday, May 5, with the program beginning at 7:30 p.m. ET.
Register online
to attend in-person. Learn more about the event and how you can join virtually
here
.
###
Editor's Note:
Please use our correct name, The NEA Foundation. The "NEA" is never spelled out in our name. It is not the National Education Association Foundation. Many thanks!
About the NEA Foundation
The NEA Foundation is a national philanthropic organization that invests in educators' leadership, shared learning and collaboration; supports partnerships and initiatives that strengthen public education; and promotes improvements in public education policy and practice. Find us at
www.neafoundation.org
,
Facebook
and
Twitter
.
About FNBO
First National Bank of Omaha (FNBO) is a subsidiary of First National of Nebraska, Inc. (FNNI). FNNI and its affiliates have nearly $30 billion in assets and 5,000 employee associates. Primary banking offices are located in Nebraska, Colorado, Illinois, Iowa, Kansas, South Dakota, Texas and Wyoming. Founded in 1857, FNBO has maintained its commitment to helping build strong communities for more than 165 years. Learn more at
FNBO.com
and connect with us on
Facebook [facebook.com]
,
Twitter [twitter.com]
and
Instagram [instagram.com]
.