Monroeville, PA Author Publishes Fiction Book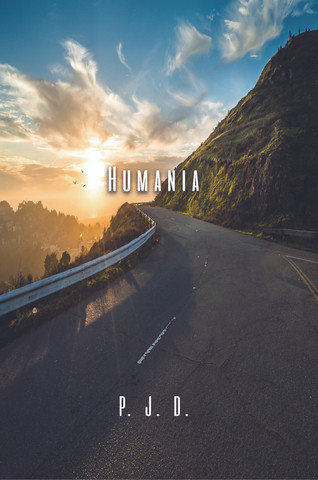 Humania, a new book by P. J. D., has been released by RoseDog Books.
In Humania, characters are carefully designed to show parts of what life has become and what has passed. It is a story of someone trying to find something. P. J. D.'s writing style mixes elements of fanfiction style writing, short story writing, and quick, but detailed, sentence structure that adds to the formation and flow of Humania's plot. P. J. D. wishes to show people that they can write how they want and express their voices within their own rights while being their own voices and helpers within their works.
About the Author
P. J. D. was born in Monroeville, Pennsylvania, and is currently a freshman at Slippery Rock University where he desires to become an English teacher. He graduated from Gateway Senior High School where his main interests were in English, history, science, and the social sciences. P. J. D. has been playing guitar and writing songs, short stories, poems, and parts of novels since the age of thirteen. He expresses a desire to show people the world he himself has seen through his own eyes and experiences.
While growing up, P. J. D. was an avid reader and watched many shows and movies that have indented themselves onto his mind and how he thinks about life in a particular way. In his own words, P. J. D. has stated what Humania means to him: "I felt lost in life, and I felt that I had no one to talk to about it, so I wrote of a person who felt that way."
Humania is a 98-page paperback with a retail price of $14.00 (eBook $9.00). The ISBN is 979-8-88812-261-7. It was published by RoseDog Books of Pittsburgh, Pennsylvania. For more information, or to request a review copy, please go to our virtual pressroom at
https://dorrancepressroom.com/humania/
or our online bookstore at
https://rosedogbookstore.com/humania/