Erika Caprotti Awarded as the Pinnacle of Excellence in Women Entrepreneur Award 2023 in Real Estate Services by The Best Vendor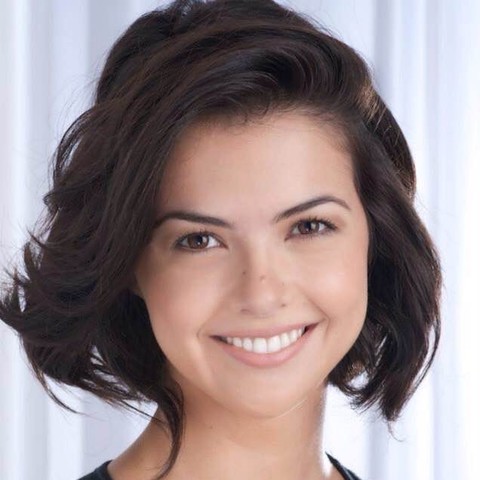 Erika Caprotti Awarded as the Pinnacle of Excellence in Women Entrepreneur Award 2023 in Real Estate Services by The Best Vendor
Commendation and Recognition: Erika Caprotti Embodies Entrepreneurial Spirit
We are both thrilled and honored to announce that Erika Caprotti has clinched the title of the Women Entrepreneur Award 2023 in the highly competitive Real Estate Services Category. This prestigious award, presented annually by The Best Vendor, underscores Erika's outstanding commitment, resourcefulness, and inventive solutions within the dynamic real estate market.
Not Just an Award, But a Testament to Diligence and Innovation
With this recognition, Erika joins the illustrious ranks of pioneers and visionaries. The award is a tribute to her tireless efforts and relentless pursuit of excellence, serving as an embodiment of what modern-day entrepreneurship can achieve. We trust that her story will act as a source of inspiration for aspiring business leaders, particularly women looking to make their mark in the corporate realm.
Immortalized in the Digital Hall of Excellence
In celebration of Erika's exemplary achievements, her name and credentials have been permanently etched into our online 'Winners 2023 Real Estate Services Category.' This digital tribute not only serves as a repository of her success but also as a platform to inspire future award recipients. To learn more about her award-winning journey and contributions, you may visit The Best Vendor's Award Winners page.
The Conversational Spotlight: Engaging the Community with #WomenEntrepreneurAward2023
We invite Erika, her network, and all admirers of entrepreneurial accomplishment to be vocal about this win. Leverage the power of social media by using the hashtags #WomenEntrepreneurAward2023 and #WEA2023Winner. This virtual engagement aims to amplify the reach of this significant accolade, further embedding its importance in the social consciousness.
Unfailing Support and Direct Channels for Queries
Should Erika or any esteemed partners have questions or require further details about the award or the forthcoming celebratory campaigns, we offer direct channels for communication. Our commitment to transparency and support is unwavering.
Today's Milestone Is Tomorrow's Inspiration
We conclude by reiterating our hearty congratulations to Erika Caprotti. Your triumph is not merely a personal milestone but serves as a beacon for aspiring entrepreneurs. As you relish today's accomplishment, know that it paves the way for the even more significant achievements of tomorrow.
Warmest congratulations,
Andrew Stark and the entire Women Entrepreneur Award 2023 team