Quincy, FL Author Publishes Book on Christian Afterlife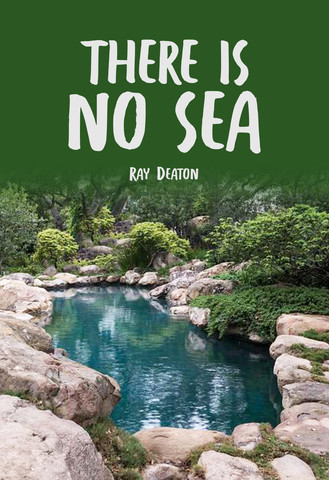 There Is No Sea, a new book by Ray Deaton, has been released by RoseDog Books.
The present Heaven, of which we all speak, is and will be different from the New Heaven created after the tribulation and the millennium. The New Heaven will be created at the same time as the New Earth and will be for an eternity.
Hell, by contrast, was created at the beginning of time as a place of torment and anguish for the habitation of fallen angels and those who reject the Love of God. It is also called The Lake of Fire.
In There Is No Sea, each will be described in as much detail as possible according to the Bible. The question will be who will inhabit each and how will each be accessed.
About the Author
Ray Deaton was born in 1939 and raised during the War years. He left his parents home at the age of eighteen, returning only for brief visits as he traveled to various countries and across this great nation.
Deaton was born again at the age of thirty nine when he became the child of The Living GOD. With a minimum knowledge of his new life, Deaton studied the Bible and became convinced of its unerring content.
Deaton is first, last and always a Christian. He maintains a membership in a church so he may assemble with believers and hear a word from God.
There Is No Sea is a 70-page paperback with a retail price of $13.00 (eBook $18.00). The ISBN is 979-8-89027-281-2. It was published by RoseDog Books of Pittsburgh, Pennsylvania. To to buy the book visit our online bookstore at
https://rosedogbookstore.com/there-is-no-sea/