Press Conference Regarding the Unjustified Shooting of Raymond Mattia by Customs and Border Protection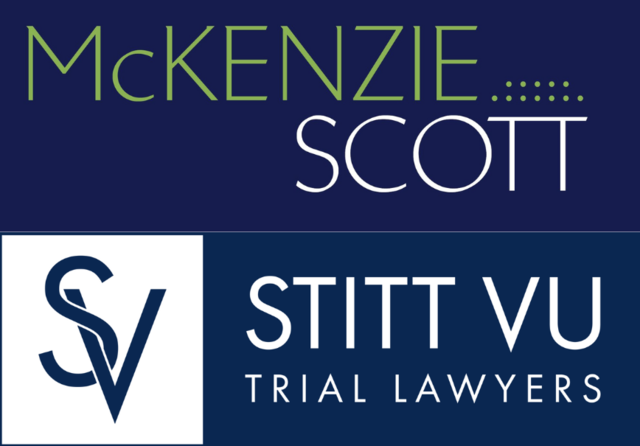 Mr. Mattia's five siblings and two children submitted a written demand to CBP relating to Mr. Mattia's wrongful death on May 19, 2023. The edited body camera footage shows Mr. Mattia calmly interacting with agents in front of his home and complying with their demands. The agents ordered Mr. Mattia to take his hand out of his pocket and he complied, and the agents wrongfully fired a volley of over three dozen shots – striking Mr. Mattia nine times and killing him in his front yard. The body camera footage plainly shows that Mr. Mattia posed no threat to the agents and there was no justification to shoot, much less shoot over three dozen rounds.
Mr. Mattia's death is a tragedy that harmed his family and community greatly, and his family plans to hold CBP accountable for the outrageous killing of their beloved family member.
WHAT/WHO: Press Conference / Attorneys Timothy A. Scott and Ryan W. Stitt along with members of Mr. Mattia's family.
WHEN/WHERE: November 17, 2023, 10:00 a.m. MST, Evo A DECONCINI UNITED STATES
COURTHOUSE, 405 W Congress St #1500, Tucson, AZ 85701. (Please meet at the fountain on the West side of the courthouse complex).
CONTACT INFORMATION: For more information, please contact Bianca Perez at McKenzie Scott PC. Ms. Perez can be reached at
bperez@mckenziescott.com
McKenzie Scott PC and Stitt Vu Trial Lawyers APC are leading federal litigation firms, having tried over 100 federal trials to verdict collectively. Further, last year Timothy A. Scott tried and won the largest civil rights wrongful death verdict in the country with the jury awarding his clients $85,000,000. Collectively, we bring an experienced team of lawyers that are dedicated to seeking justice for the Mattia family.
www.mckenziescott.com
www.stittvu.com
Both firms offer free consultations and encourage prospective clients to contact us today.