Evertalk Emerges from Beta as the Leading Obituary App within Facebook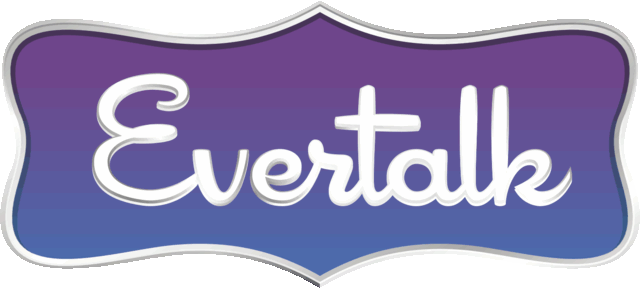 SAN FRANCISCO, CALIF. – July 3, 2012 – Evertalk, the only native Facebook application for remembering lost heroes, family members, and friends, today announced it has launched its Evertalk Facebook application to 900+ million Facebook users around the world and has enabled new features for users to securely make and accept crowd funded donations to memorial funds and charities. Starting today, Evertalk now allows users to securely make and accept donations to a memorial fund or charity. Users can send invitations to friends and family to request donations within Evertalk.
"Evertalk was founded on the idea that there should be a place to celebrate the lives of lost friends and family members within Facebook," said Russ Hearl, CEO and co-founder of Evertalk. "Remarkably, approximately 8,000 U.S. Facebook users die each day. Now, thousands of people are using Evertalk within Facebook to create beautiful memorial pages, share photos, and send notifications.
Evertalk has emerged to become the obituary service for the social-age. More than just obituaries, Evertalk is a "digital afterlife" Facebook application for users to:
Create unique and beautiful memorial pages within Facebook to celebrate the lives of their lost friends, family members and heroes.
Leave thoughtful memories in a guestbook.
Share the news and send notifications via Facebook, email, and Twitter.
Share your photos and allow visitors to contribute their own photos to the Evertalk page.
Provide details on upcoming memorial services.
Post a video and remember the great times.
Users can browse Evertalk pages for free. Evertalk users can choose from two simple plans for publishing their own Evertalk pages for their lost friend, family member, or hero.
About Evertalk:
Founded in 2012 and based in San Francisco, California, Evertalk is the only native Facebook application for remembering your lost loved ones and heroes. Evertalk is a 'digital afterlife' application within Facebook that ensures our lost loved ones are never forgotten. Users can create beautiful memorial pages, securely donate to charities or memorial funds, send notifications, share photos and videos, and post memories to guestbooks. Evertalk picks up where the Facebook timeline ends and is the easiest way to remember our lost loved ones. To learn more or to access the app for free go to:
https://apps.facebook.com/evertalk
Press Contact:
Russ Hearl
russ@everta.lk