First quarter economic data shows strong market to sell your home in Dallas, MoneyBug analysts report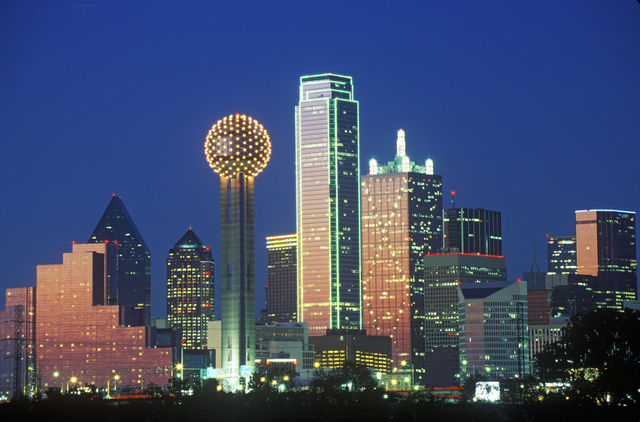 March 15, 2016 - Dallas, Texas: For homeowners looking to sell their house in Dallas, recent data has emerged to prove the benefit of taking advantage of the current market. MoneyBug analysts have kept up with market data, and
The Dallas Morning News
is also reporting impressively high numbers for the real estate market, putting home prices at pre-recession numbers not seen since 2007.
Nationwide economic reports released at the end of February shows Dallas home prices were up 9.6 percent in December from January 2015. On a list of major US markets for home gains, this growth ranks Dallas third in the nation, the top slots going to San Francisco, CA (10.3 percent), and Portland, OR (11.4). Additional data predicts that home prices will continue to rise in Dallas by 5.5 percent in the coming year. However, a boom in development and employment can raise Dallas home price percentages to nearly double-digits.
There's no doubt that the Dallas metroplex has been experiencing its share of housing stress, and more development promised this year will only make it worse. The downtown Dallas Design District will see the construction of
three high-rise towers
this year, and this type of business development will increase commuters from all over the metroplex while many will look to call Dallas home. With potential residents left with little options in a tight market, the time has never been better to sell your home for profit with MoneyBug.
MoneyBug features cutting-edge technology to give homeowners an instant cash offer online and give Dallas homeowners an advantage to sell their house fast in this hot market. Owners will receive a cash offer instantly online just by
inputting their address
, they don't even have to speak to a real-life MoneyBug representative. MoneyBug stands apart from existing options for homeowners and works fast to sell their Dallas home in just seven days. Even damaged homes are bought as-is and don't require any more time or money be spent on repairs before the sale.
MoneyBug has purchased over 6,000 single-family homes since its founding in 2008 and has recently announced its successful acquisitions of single-family homes nationwide have totalled over one billion dollars. The Texas company has shown an extraordinary knack for growth and innovation by knocking out bigger competitors in the housing market and is planning further expansion in the future.