Jon Letko, CEO of Global Healthcare Management, supports BEST, Inc. in helping others reach their secondary education goals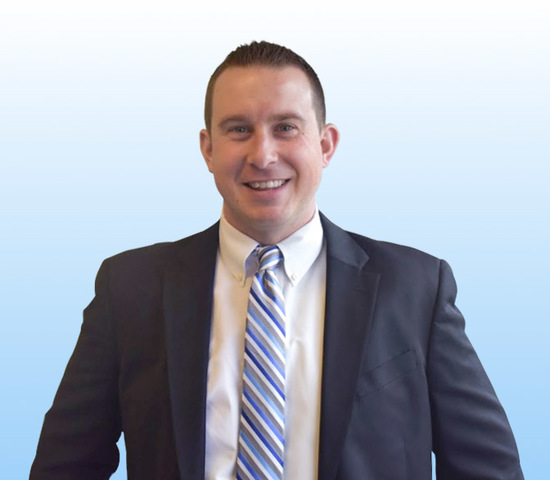 Global Healthcare Management proudly announces its sponsorship of BEST, Inc. Jon Letko, CEO of Global Healthcare Management, is supporting BEST, Inc. by sponsoring their upcoming Cash and Cline Tribute Concert Event. BEST, Inc. was co-founded in 2008 as an attempt to aid students in need of financial assistance to fulfill their dreams and goals of obtaining a college education. A post-secondary education can be obtained with the assistance of a scholarship awarded from BEST, Inc. Not only do the recipients financially benefit but they also are assigned a mentor who will follow the student throughout his or her college career.
Jon Letko's thoughts on the organization, "At BEST, they are giving students a chance to fulfill their goals for a college education. What most impressed me about this organization was the mentoring opportunity that they present to each student. That can be such a valuable gift, to be able to have someone to help guide them as they figure out their way."
When one student, Carly Seldow, was asked to describe her experience with the BEST, she expressed the generosity in their giving and sincere admiration for the programs excellent choice of mentors. "[My mentor] was supportive and level headed in a time when I needed to hear something good. I was awarded $5,000 from BEST, but Judy made it invaluable and worth more than money ever could."
As a college graduate, father and business owner, Letko realizes the importance of encouraging others to pursue secondary education. In support of this organization, Letko is sponsoring the Cash and Cline Tribute Concert Event on March 24, 2018, at Moravian College. For more information on this event or to purchase tickets, visit
http://www.thebestscholars.org
. To find out more about Jon Letko and his support of the local community, visit
https://www.ghcm.com/president
.
Email Global Healthcare Management